What Type Of Birthday Card Are You Looking For? Choose From Cards, Ecards & Birthday Creatacards!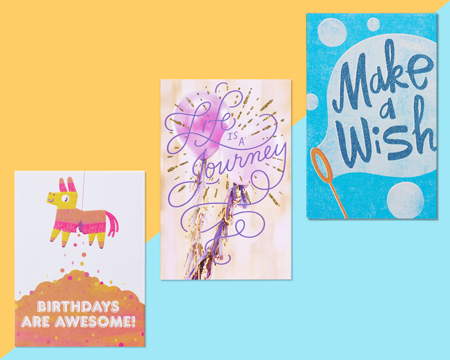 Sweeten the birthday celebration with greeting cards that blow them away.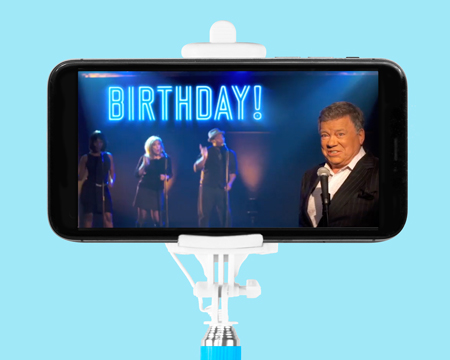 Fill birthdays with feel-good ecard moments!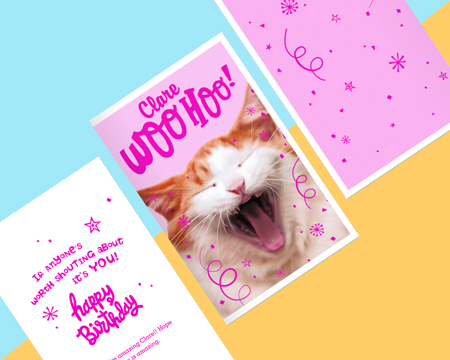 Personalize a variety of birthday Creatacards!
Have A Specific Person In Mind? Shop By Recipient From Friends To Family, To Co-workers, Or Anyone.
Would You Like To Send A Specific Ecard? Browse Here For Him, Her, Family, Friends And Anyone.
Everything You Need To Plan Your Next Party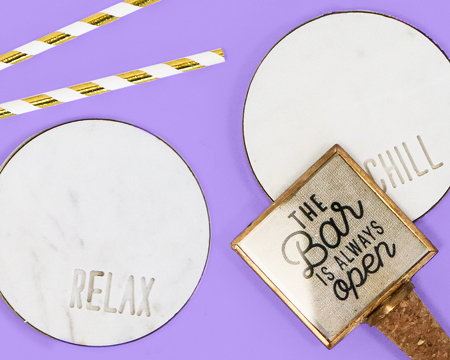 Pop! Make a cocktail or two and celebrate their birthday with a splash.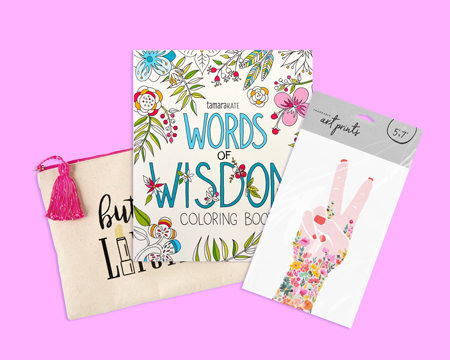 Make every birthday a special occasion with gifts.
Pair multiple designs together to create a fun and colorful gift presentation for birthday's and other celebratory occasions!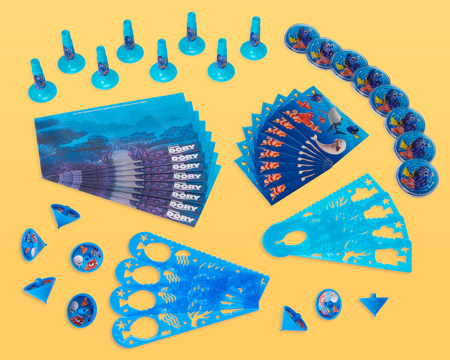 Makes perfect additions to your party!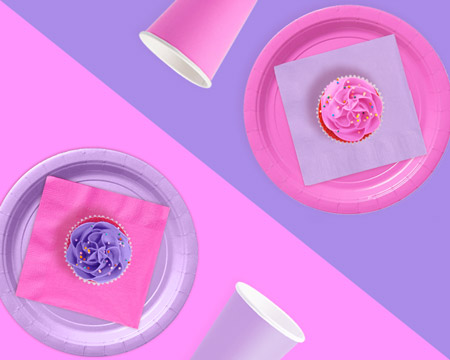 Coordinate your party with assorted cups, napkins, plates and more to get you ready for your next bash!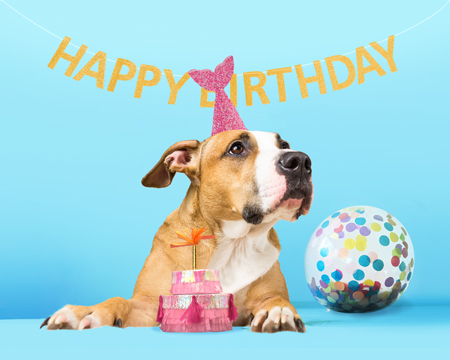 Plan your next celebration with birthday candels, confetti, balloons, and banners.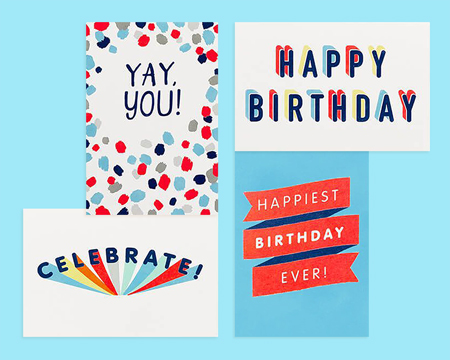 Have the best birthday wishes on hand all year! With so many amazing people in your life, you're sure to have a lot of birthdays to celebrate. When it's time to send your best birthday wishes, you'll be glad you have a stockpile of great birthday cards at your fingertips!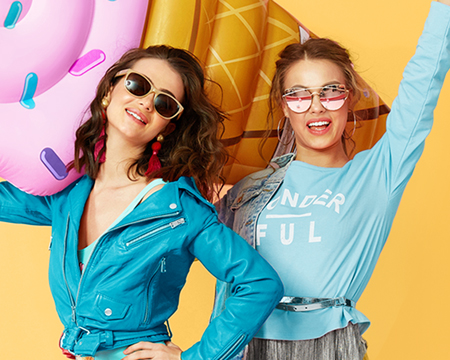 It's no secret that we absolutely LOVE birthdays! But sometimes you need to turn the "happy birthday dial" up to 11 for someone you're really close to... or even someone that's just been great to you in the past year. We offer some super-fun birthday gift ideas for when you need to go that extra celebratory mile.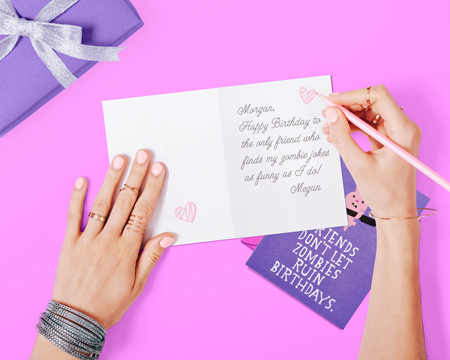 So you've found the perfect card message. In fact, it's so perfect that you're stuck with a dilemma; what do I write as my personal message? It's a common issue, so we put some of the top greeting card experts on the planet in one room, and put together some tips on what to write.
Birthday Cards
"Happy Birthday" is just two simple words, but what an impact they have on us. Delivering happy birthday wishes may have changed over the decades with print-at-home cards, ecards and other innovations, but one thing that hasn't changed is the result.
Special birthday wishes, regardless of the format, are sure to deliver a smile, and connect us even more to the ones we care about. At American Greetings, we're not just in the birthday card business, we're in the business of life, celebrating all the milestones each step along the way.
We hope this page, with its tips and talk of all things birthday, is helpful the next time you need to deliver birthday wishes to family and friends. Send some happy today!