Member Benefits
Membership Options
Want to join by phone? We can help. Call us at 1-800-711-4474 (weekdays 9 AM - 5 PM EST) or start your free trial below.
2 Years | $39.99
---
$1.66 a month
1 Year | $29.99
---
$2.50 a month
The Best Ecards Anywhere
As a member, you will have unlimited access to the funniest, most entertaining, interactive, and customized ecards that you cannot find anywhere else. First time members can try AmericanGreetings.com with a 7-day free trial. Get started now to send cards to the ones who matter most. Start your free trial today!
Stay Connected to Friends and Family
From half way around the world to right next door, send the people you care about most a personalized ecard or Creatacard™ made just for them! Members can set reminders to celebrate the special occasions of loved-ones and the most important moments in their lives. We will let you know the moment your recipient opens their ecard so you can share in their joy!
We Make Celebrating Easy
Find all of your gift giving needs in one place. From hard goods like gifts, gift wrap, party supplies and paper cards to digital greetings and gift cards, members can find all they need to celebrate everyday right here.The best part is members get exclusive free ground shipping on all their AmericanGreetings.com orders, making shopping quicker, easier and more fun!

Have celebrities sing YOUR name in exclusive ecards featuring celebrities like Michael Bolton, William Shatner, and Smokey Robinson!

Enjoy unlimited access to all our apps - find one for everyone in the family! Lear more about the apps available wiht your membership here!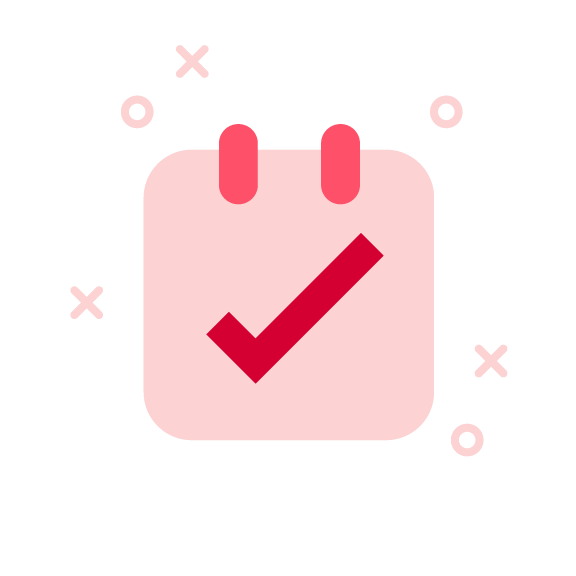 Never forget a birthday or special occasion again! Members have the added ability to schedule cards up to a year in advance.
Get free ground shipping on all orders purchased onsite with no minimum purchase necessary. Only on AmericanGreetings.com!
Send Our Top Ecards
Start sending fun birthday ecards that you can send to family and friends!
If you do not contact us during your free trial, we will charge the payment method you provide at sign-up automatically at the end of your trial period. After the trial period, your first membership term is non-refundable per our Terms of Service.